Gallery Arcturus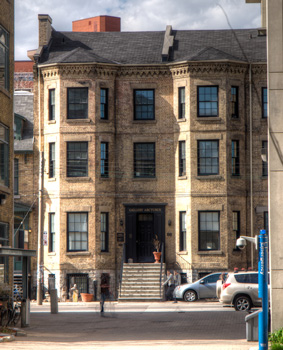 80 Gerrard Street East, Toronto ON M5B 1G6
Hours: Tues-Fri 12-5:30, Sat 11-5:30.
T:
416 977 1077
[email protected]
www.arcturus.ca
Facebook: www.facebook.com/GalleryArcturus.
Twitter: www.twitter.com/GalleryArcturus.
YouTube: www.youtube.com/user/GalleryArcturus.
Instagram: www.instagram.com/galleryarcturus.
Vimeo: http://vimeo.com/user/galleryarcturus.
TAG: Allan Gardens District, Canadian, Commercial, Contemporary, Foundations, Mixed Media / Collage, Ontario Association of Art Galleries (OAAG), Ontario Museum Association (OMA), Paintings (oil, acrylic, encaustic, egg tempera, w/c, pastel), Photography / Lens-based, Scotiabank CONTACT Photography Festival
Upcoming exhibition May 11-Jun 29, 2019 | reception Sat 11 May, 2-5pm:
Photographic Memory by Sae Kimura and deborah harris. This exhibition is a part of the Scotiabank CONTACT Photography Festival. www.scotiabankcontactphoto.com.