Propeller Art Gallery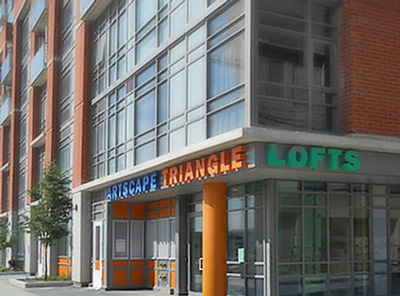 30 Abell Street, Toronto ON M6J 0A9
hours: Wed-Sat 12-6, Sun 12-5 or by appointment. Please note: Propeller Art Gallery is closed temporarily until further notice, as of Mar 19, 2020. All exhibitions and events have been postponed.
T:
416 504 7142
www.propellerartgallery.ca
Facebook: www.facebook.com/propellerartgallery.
Twitter: www.twitter.com/propellerTO.
Instagram: www.instagram.com/propellerartgallery.
Visit us at 30 Abell Street on the main floor of the Artscape Triangle Lofts.
TAG: Artist-Run Centres, Artists' Collectives / Associations, Canadian, Contemporary, Drawings / Ink / Pastels, Mixed Media / Collage, Paintings (oil, acrylic, encaustic, egg tempera, w/c, pastel), Photography / Lens-based, Sculpture / Assemblage / Installation Art, West Queen West / Trinity-Bellwoods