Cedar Ridge Gallery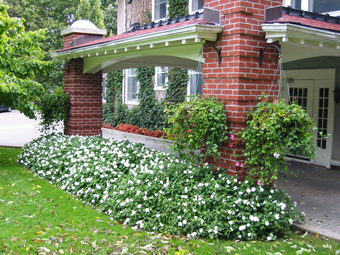 225 Confederation Drive, Toronto ON M1G 1B2
Gallery hours: Mon-Wed 10-8, Thur-Sun 10-4. Closed on statutory holidays. Please note: Due to the COVID-19 situation, Cedar Ridge Gallery is closed from Mar 14, 2020 until further notice. Gallery exhibits that are cancelled will be rescheduled. Please call Cedar Ridge Creative Centre at 416 396 4026 for updates.
T:
416 396 4026
[email protected]
www.toronto.ca/explore-enjoy/history-art-culture/cultural-centres-galleries/cedar-ridge-creative-centre/
www.cedarridgestudiogallery.
Facebook: www.facebook.com/CedarRidgeCreativeCentre.
Instagram: www.instagram.com/crccto.
TAG: Canadian, Canadian Museums Association, Contemporary, Drawings / Ink / Pastels, Mixed Media / Collage, Paintings (oil, acrylic, encaustic, egg tempera, w/c, pastel), Photography / Lens-based, Printmaking (woodcut, engraving, etching, lithography, screenprint, monoprint, etc.), Public Galleries / Museums, Scarborough, Sculpture / Assemblage / Installation Art, Textiles / Fibre Art