Olga Korper Gallery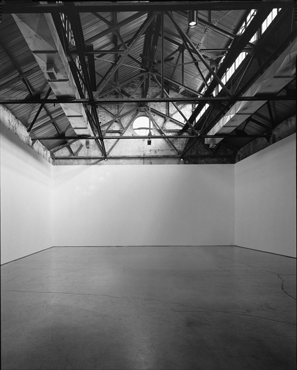 17 Morrow Avenue, Toronto ON M6R 2H9
hours: Tues-Sat 10-5 or by appointment. (Please note: In compliance with COVID-19 lockdown measures, Olga Korper Gallery is closed to the public as of Nov 23, 2020 until further notice. Our staff are on site and continue to provide the following services: communications by phone or email, curbside pick-up and / or delivery service, consignment of artwork on approval).
T:
416 538 8220
[email protected]
www.olgakorpergallery.com
Facebook: www.facebook.com/olgakorpergallery/.
Twitter: www.twitter.com/olgakorper.
Instagram: www.instagram.com/olgakorpergallery.
Member of ADAC (Art Dealers Association of Canada).
TAG: Art Dealers Association of Canada (ADAC), Canadian, Commercial, Contemporary, Morrow Avenue District / Dundas at Roncesvalles, Paintings (oil, acrylic, encaustic, egg tempera, w/c, pastel), Photography / Lens-based, Sculpture / Assemblage / Installation Art